AKCALI Group of Companies is a leading paint manufacturer with many years of experience in the paint sector. As a group, we produce over 260 different types of products, which are exported and sold in more than 22 countries worldwide.  
AKCALI PAINT developed the "Akcali Spray" brand, to be the leading performer in the Turkey market.
Akcali Spray Paint; 400 ml cans. 29 standard colors, 16 metallic colors, 7 fluorescent colors, glossy, satin and mat varnish , 1 car rim paint , 6 colors car bumper paint , 4 colors of stove paint.
As customer satisfaction is a very important factor for us, our R&D department is constantly working on innovations to keep pace with the current  market trends. We are pioneers and supporters of the environmental good practices.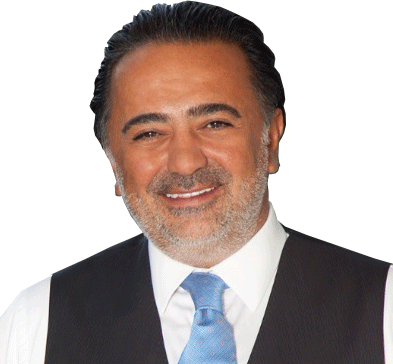 M. AKIN AKÇALI
CEO / Founder
Akçalı Boya CEO and Paint Industry Association (BOSAD) Vice Chairman of the Board of Directors